About KAMTOWER
KAMTOWER is your preferred partner for design, analysis and management of telecom infrastructure.
We excel in analysis and design of telecom structures. Key employees have been refining this area of expertise for 30 years.
Additional areas and services have been added over the years, but telecom engineering remains the backbone of KAMTOWER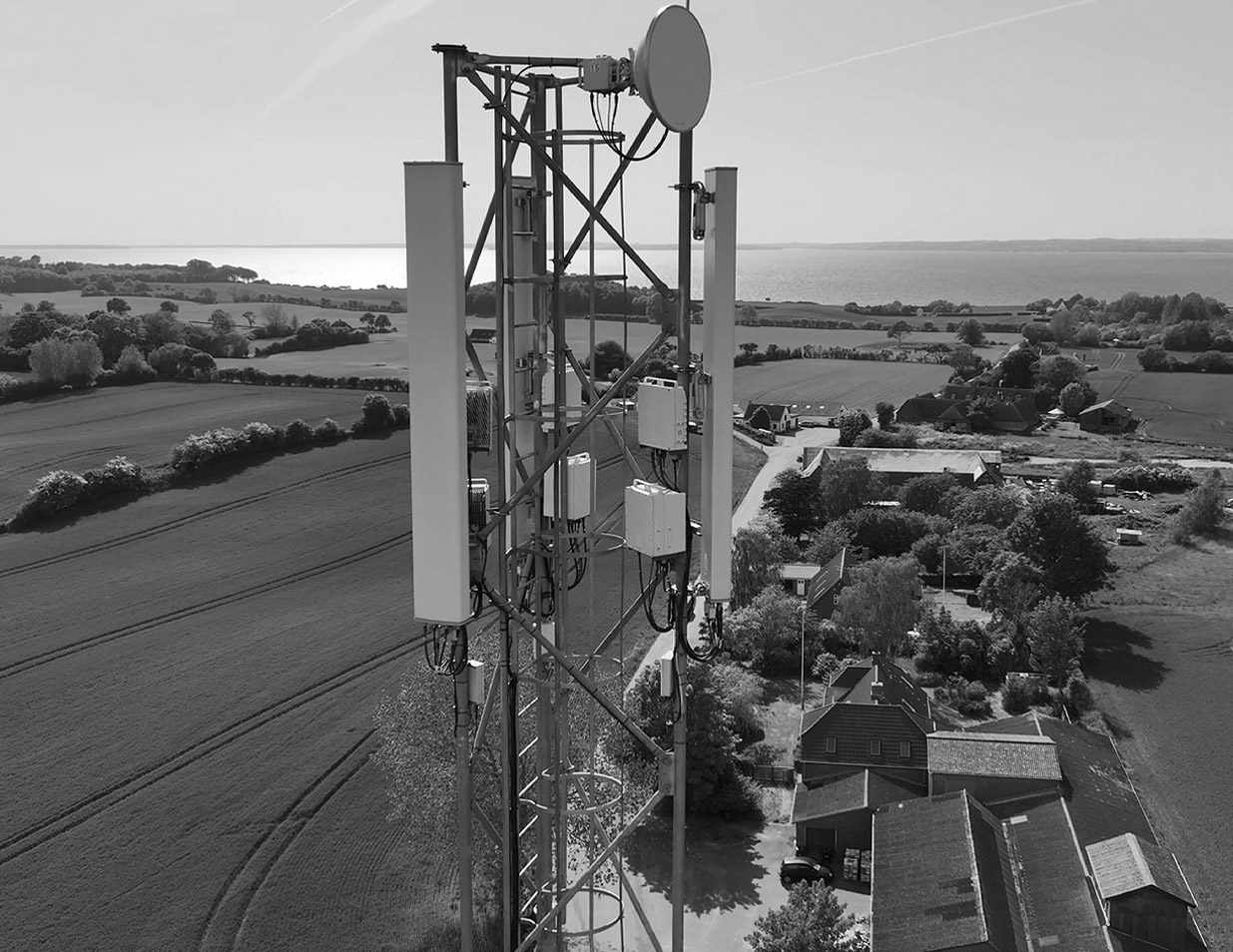 Static Analyses
Load validation of existing telecom structures and foundations Strengthening projects
Innovative design
Rooftop solutions, foundations, tower series etc.
Telecom Project Management
Site upgrade management, incl. permits, contracts, statics, and land lord handling
Site Acquisition
Lease agreement negotiation, Building permits, Site hunting
Co-Location Management
Handling and financing of customers tower portfolios regarding antenna upgrades and technology swaps
In-sourcing of Project Management
KAMTOWER are experts in insourcing of project management from customers being either defined projects such as complete transmission deployment, swap upgrades, cost control
Consultancy services
Outplacement of experts short term/long term
Towerbooking.com
Marketing of free antenna space in tower structures for owners
Network Quality Analysis
Analyzes of missing or poor network coverage/capacity incl. appropriate solutions
KAMTOWER Hørsholm
Lyngsø Allé 3A, -1, 2970 Hørsholm
KAMTOWER Aarhus
Søren Frichs Vej 42 H, st. tv., 8230 Åbyhøj
KAMTOWER Varde
Lerpøtvej 1B, 6800 Varde
KAMTOWER India
JMD Megapolis, Unit no. 128, Sector 48, Gurugram, Haryana, India
KAMTOWER Office Hørsholm
Address:
Lyngsø Allé 3A, -1
2970 Hørsholm
DENMARK
KAMTOWER Office Aarhus
Address:
Søren Frichs Vej 42 H, st. tv.
8230 Åbyhøj
DENMARK
KAMTOWER Office Varde
Address:
Lerpøtvej 1B
6800 Varde
DENMARK
KAMTOWER Office Haryana
Address:
JMD Megapolis, Unit no. 128, Sector 48
Gurugram, Haryana
INDIA
Yes!

Let's create something extraordinary together
Executive Vice President – Certified Engineer
E:
T:+45 3118 0356
Chief Operating Officer (COO), C. Eng (India), MIE
E:
T: +91 9767297310
Executive Vice President – Certified Engineer
E:
T:+45 3118 0356
Chief Operating Officer (COO), C. Eng (India), MIE
E:
T: +91 9767297310